Products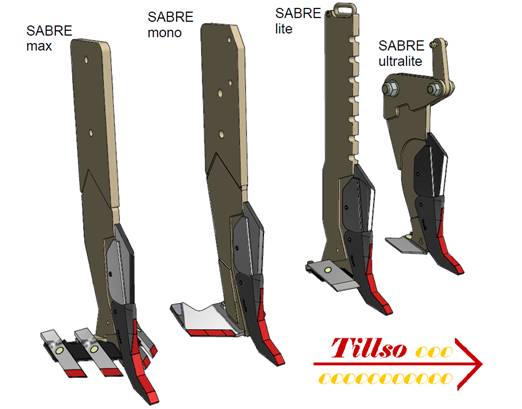 The Sabre subsoiling tine removes compaction and permanently restructures soil with minimum surface disturbance. The four tine options can be retro-fitted to existing machines.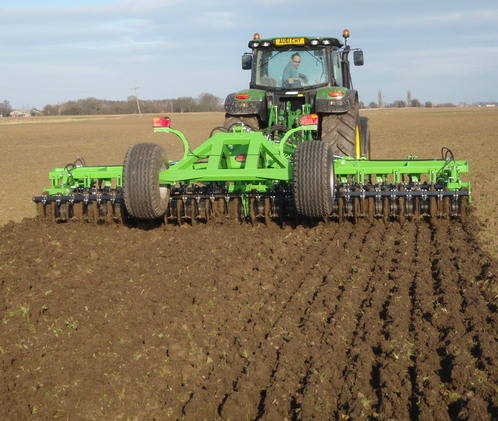 Diamond rollers are steel press ring rolls in three size options with variable ring centres and an unique shape to aid self-cleaning.

The Flexi-Till rubber roller provides effective surface consolidation and runs longer in damp conditions. Tillso rollers are available as retro-fit components.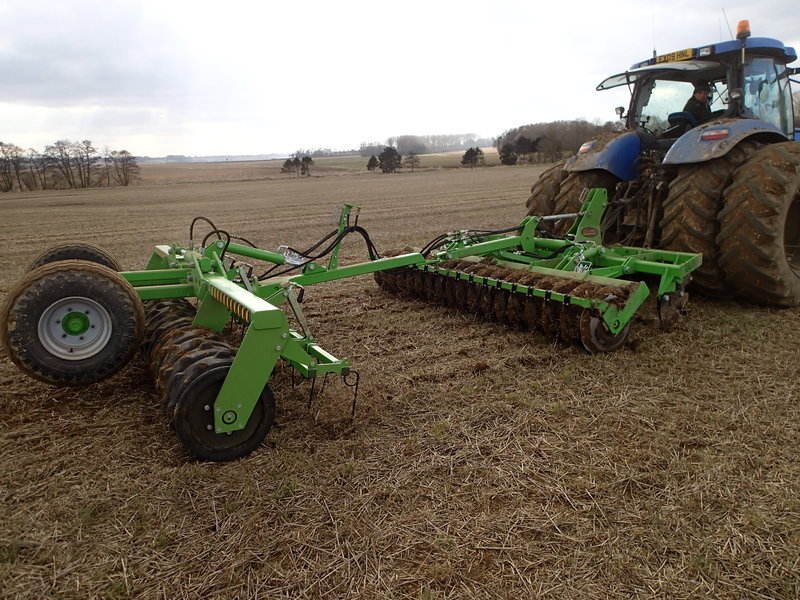 The Advantage is fitted with pitch adjustable Sabre tines with improved inter-tine clearance. Fitted with Sabre Ultralite it makes the ideal platform for OSR seeding and comes with the option to tow a following press or fit OSR openers.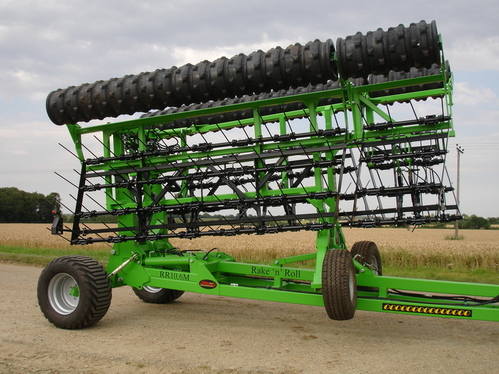 The R&R spreads straw and trash, creates fine surface tilth and consolidates. The R&R is the most effective machine in the market to create a fast stale seedbed and provides an enhanced rolling operation for fining the seedbed or post-drilling consolidation.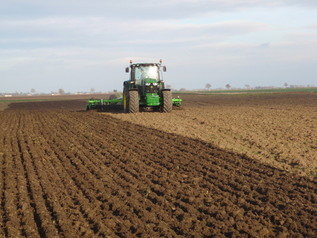 The Crumbler is a secondary cultivator which leaves a weatherproof finish. It comes with various tine and roller options to make it a versatile machine.