Cultivators and Harrows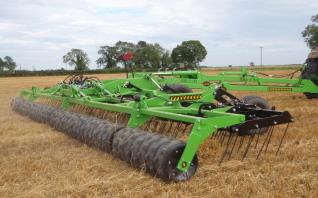 The R&R spreads straw and trash, creates fine surface tilth and consolidates. The R&R is the most effective machine in the market to create a fast stale seedbed and provides an enhanced rolling operation for fining the seedbed or post-drilling consolidation.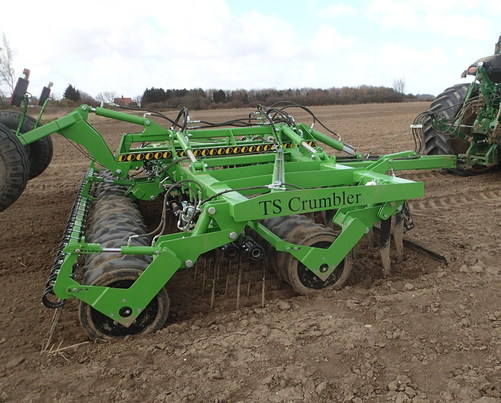 The Crumbler is a secondary cultivator which leaves a weatherproof finish. It comes with various tine and roller options to make it a versatile machine.